In order to log into the main interface of StocksToTrade, you must simply start the application by clicking on the StocksToTrade Icon on your computer desktop: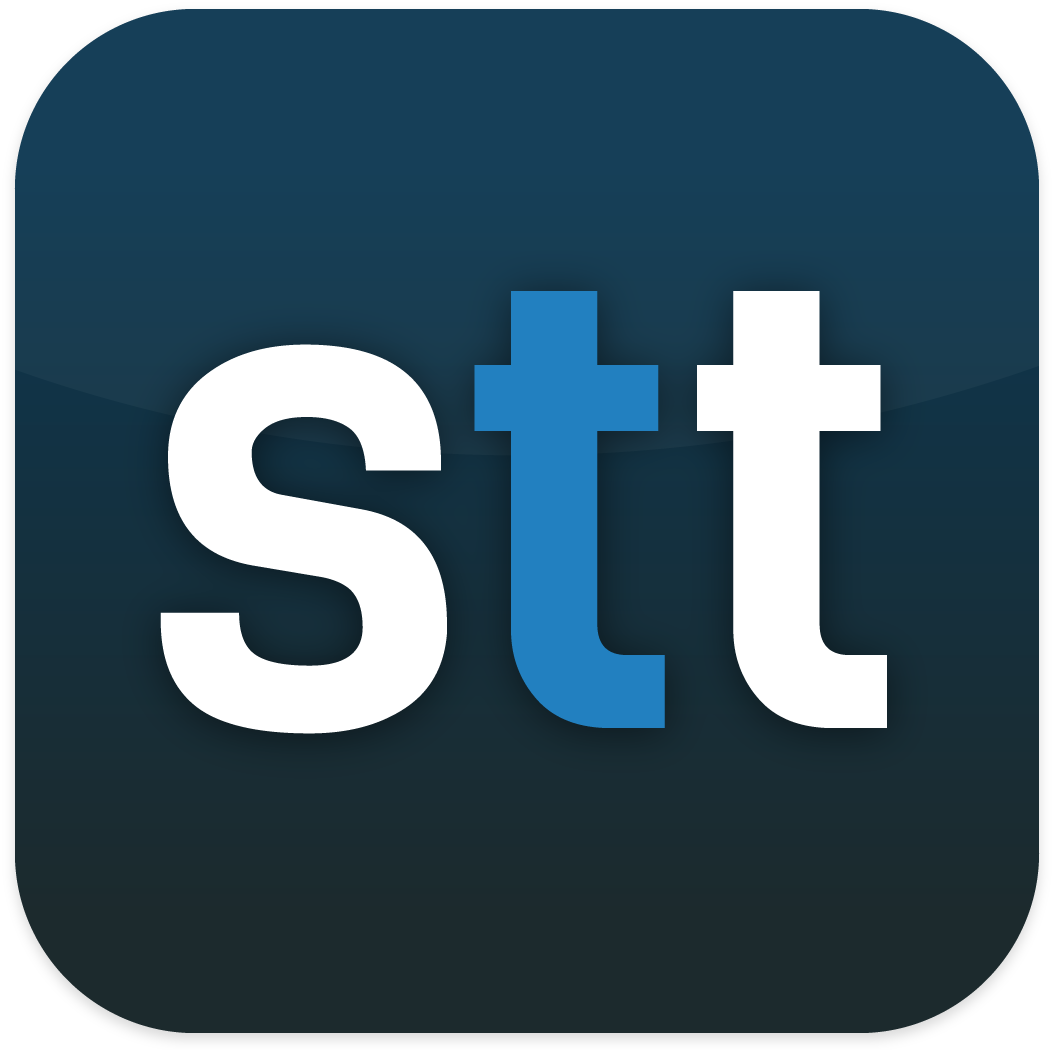 Once the program is started you will see the login screen: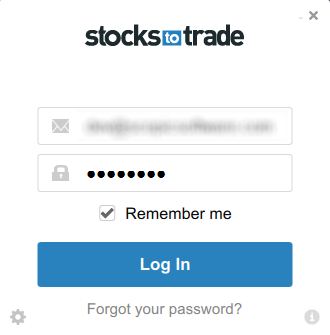 Enter your credentials and click on "Log In".
You may also choose to check the "Remember me" checkbox which will ensures that your email and password are saved for future sessions to allow you to quickly log into StocksToTrade.
Note: First time subscribers will be required to sign the "Exchange Terms and Conditions" prior to logging in. See Chapter 1.4 for more information.
Forgotten Password
Users who have forgotten their password may request a new password by clicking on the "Forgot your password?" link at the bottom of the login dialog window.
This will send a password reset link to the email address on file that will allow the user to reset his/her password.
Follow the instructions on the Reset Password email in order to reset your password.